Your
dream job
in Germany is our priority!
Your
dream job
in Germany is our priority!
Due to the high demand for suitable healthcare staff in Germany, well-trained foreign healthcare professionals have good chances of finding a job on the German labor market. However, this process often turns out to be difficult, requiring appropriate support for foreign professionals.
FrontLife specialises in recruiting professionals within the healthcare for its partner company in Germany thus enabling professionals to take part in a unique scholarship programme.
Your advantages when working with
FrontLife
To that end, a special process has been developed to meet the interests and needs of both parties and help employers find a new professional as quickly as possible.
Steps of the recruitment process
Timeline of the process for the recruit
Interview with a Frontlife nurse
Watch the full interview of Ms. Ayla Polison, our newly deployed nurse in Germany, and learn about her experience with Frontlife and TRUECARE, from application up to her deployment.
"Frontlife and TRUECARE helped me to be ready not only with learning the German Language but also helped me to find an employer here in Germany. They also helped me to process my papers and they gave me an allowance."
– Ayla Polison | newly deployed Truecare nurse
Other testimonials
Frontlife does not just help one find a nursing job in Germany, they also make sure it will be the perfect one for you since they are partners with many institutions in different regions. Applicants are continuously updated and guided of the process, may it be for Visa application or Recognition, and they establish constant communication, which I believe is very important in building Agency-Applicant relationship.

I would definitely recommend Frontlife to my colleagues who would want to venture nursing abroad, particularly in Germany, because as the name itself says, this is not just an agency, it's an agency that truly cares.
Thank you Frontlife because you truly care! Highly recommended agency dedicated to be A1. Thank you to our Quality Manager and staffs for the efforts and all. 🙏 Godspeed!
I highly recommend Frontlife. The Name speaks for itself. 😘. I can't Thank You Enough for all the efforts and Time. May God Bless the People behind Fronltife and TrueCare. Despite of this Pandemic you never left us nor ignore us. You helped and still helping us to reach our dreams. Thank you once again. 😍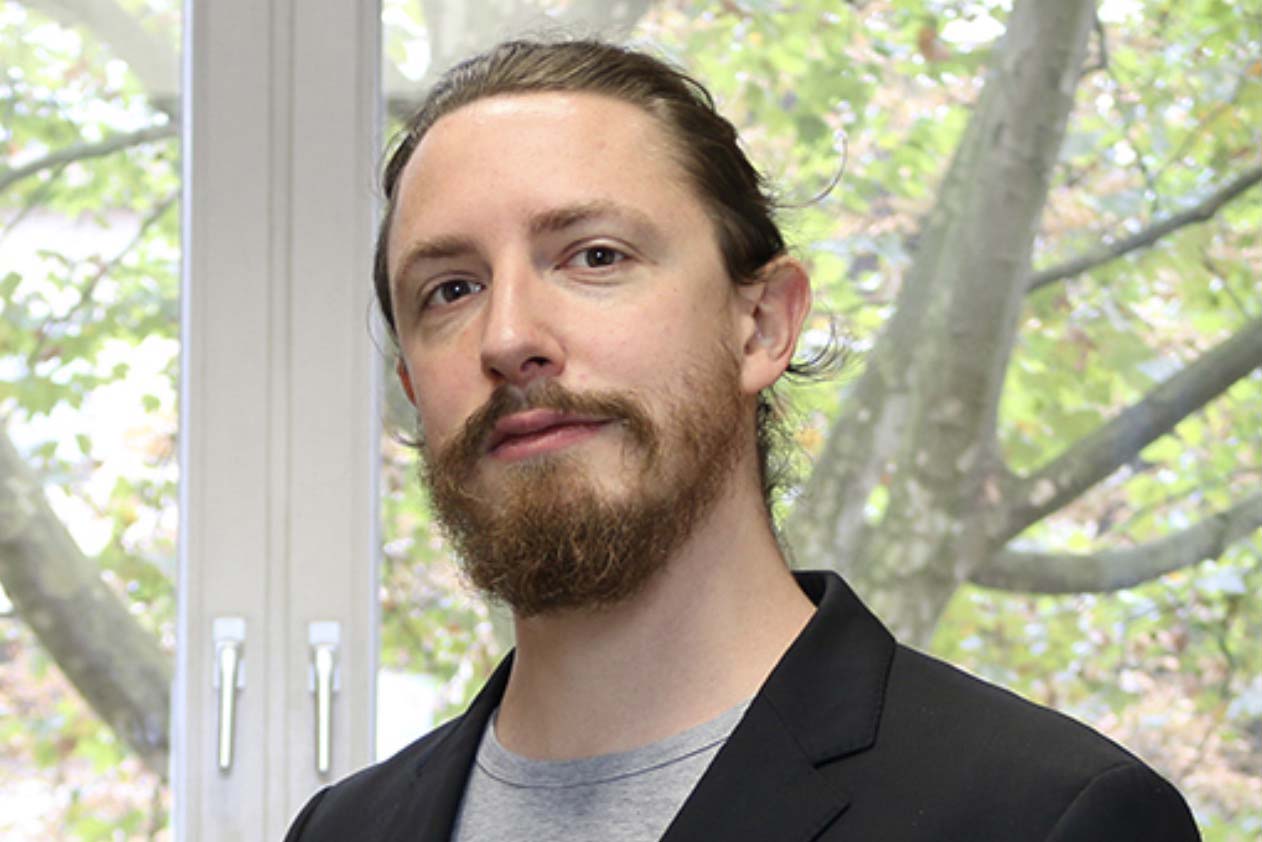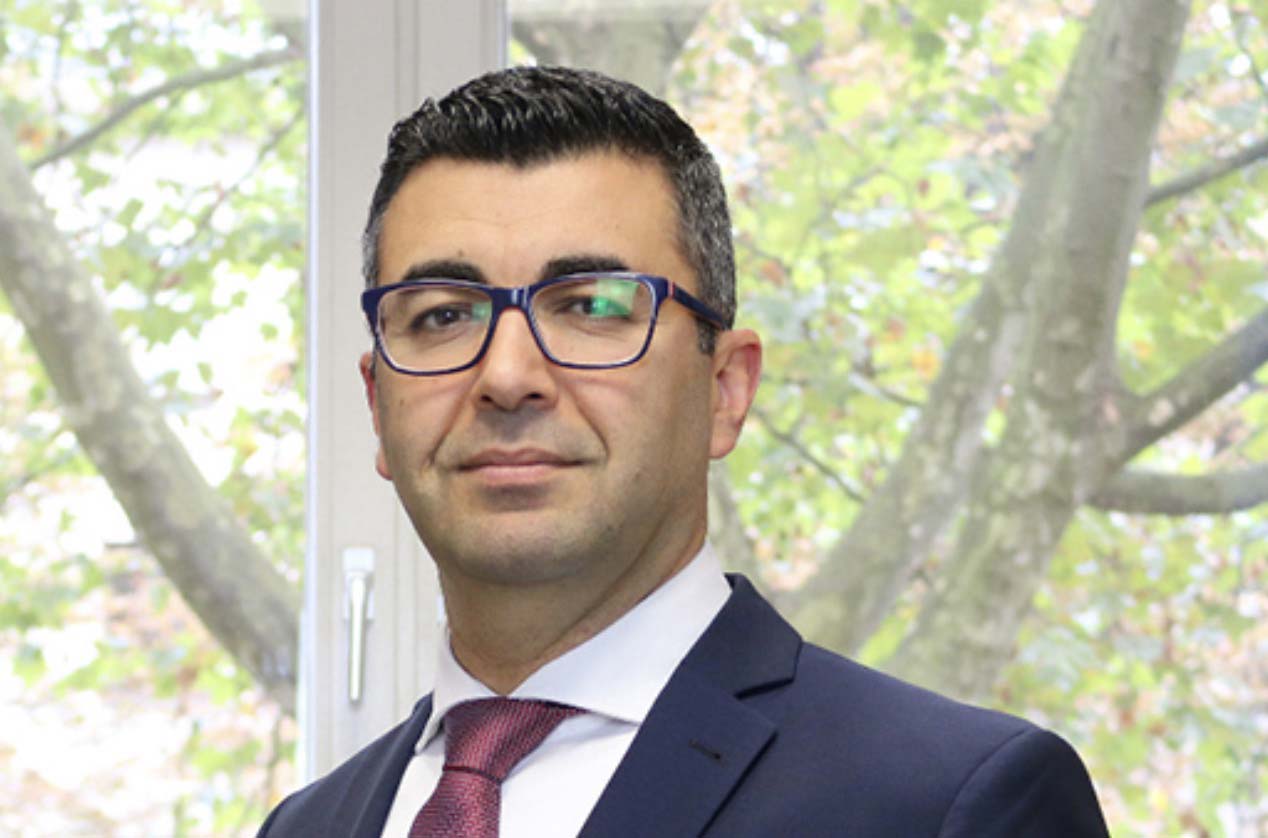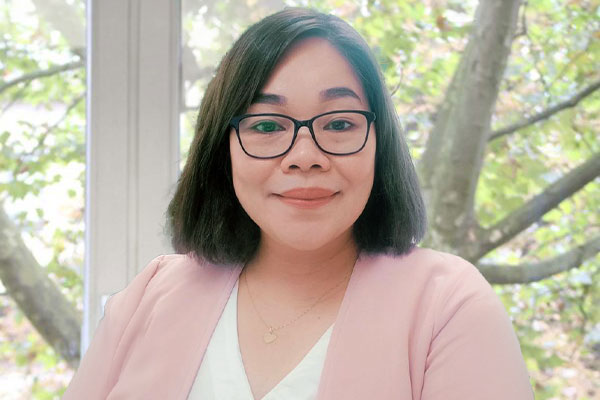 Coordinator & Support – Online Classes